July 15, 2020, 1:00 – 2:15pm Eastern The COVID-19 pandemic has created many questions and challenges for companies seeking to implement environmental, health and safety programs, ranging from OSHA's COVID-19 recordkeeping requirements to EPA's temporary enforcement policy. Now that EPA has rescinded its COVID-19 enforcement policy, what are the continuing compliance concerns and practical tips for EHS managers to consider as regulated entities seek to resume business while simultaneously ensuring the protection of the environment and health and safety of their employees. What are the potential civil and criminal pitfalls of non-compliance during this time of great uncertainty? When should a company seek the protection of EPA's self-disclosure policy? Is force-majeure a viable defense to non-compliance? This complimentary webinar hosted by Earth & Water Law, LLC is in partnership with Conn Maciel Carey LLP and RPO Strategies.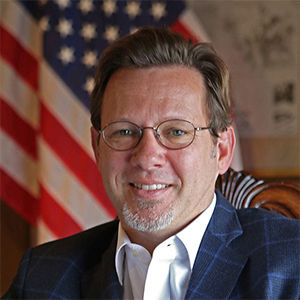 Brent Fewell (Moderator) is Founder of Earth & Water Law Group with over 25 years of experience in public policy, advocacy, and environmental law. As an environmental lawyer and former corporate executive and senior U.S. EPA official in EPA's Offices of Water and Congressional and Intergovernmental Relations, Brent brings a wealth of knowledge and unique perspective to his clients in navigating the regulatory and political arenas in Washington DC. As a highly regarded thought leader on environmental policy and governance matters, his counsel and opinions are sought out by corporate and government leaders around the globe. Brent brings unparalleled energy and passion to the issues in a way that few do to help his clients navigate in an increasingly complex and nuanced regulatory environment.  Brent received his B.S. in Wildlife Management from the University of Maine (high distinction), a Masters in Environmental Management from Duke University, and J.D. from Duquesne University School of Law. (Licensed in PA and DC)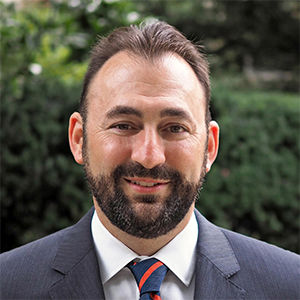 Eric J. Conn is a founding partner and Chair of the national OSHA • Workplace Safety Group at the law firm Conn Maciel Carey LLP, where he focuses his practice on all aspects of occupational safety and health law.  Mr. Conn represents employers in inspections, investigations and enforcement actions involving OSHA, state OSHA programs, CSB, and other state and local safety related agencies.  He also handles all aspects of OSHA litigation, from appeals of citations to criminal prosecutions.  Today, Mr. Conn is a Co-Chair Conn Maciel Carey's COVID-19 Task Force.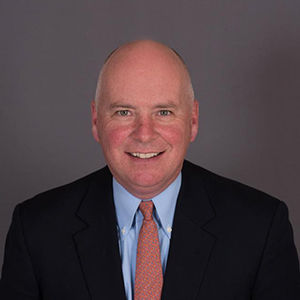 Doug Parker leads RPO Strategies, an advisory firm, where he advises clients on risk, performance and emerging opportunities in the environmental sector.  He brings a unique perspective to his role as the former Director of the EPA's Criminal Investigation Division where he oversaw a nationwide team of criminal investigators as well as matters ranging from the investigation into the Deepwater Horizon disaster to the Volkswagen emissions cheating scandal. Doug served as a special agent with the EPA for 24 years where he worked closely with the Department of Justice and his counterparts across the EPA on a wide variety of environmental enforcement and homeland security issues.  At RPO Strategies, Doug works with organizations across multiple industries, including the automotive, energy, chemical, finance, and manufacturing sectors as well as public agencies. He also provides guidance to law firms, consulting firms, and financial entities that are managing compliance matters or are engaged in due diligence with environmental risk implications. Additionally, Doug advises organizations on successfully integrating environmental factors into ESG strategies. He speaks regularly to industry groups on strategies for navigating risk and has shared his insights on CNN and National Public Radio, as well as in The New York Times and numerous other media outlets.  Doug received his B.A. from Colby College, and M.A. in Public Policy from Georgetown University.