May 12, 2021
12:00 – 1:00pm EDT
The Tallahassee Area Association of Environmental Professionals (TAAEP), an affiliate of the Florida Association of Environmental Professionals (FAEP), will be hosting a free webinar on May 12, 2021 featuring panelists John Irving and John Sheehan, both partners at Earth & Water Law, PLLC (E&W). Angela Morrison, Partner with E&W will moderate.
The webinar will discuss Environmental Enforcement in the Biden Administration and the Growing Dilemma of PFAS Contamination. John Irving and John Sheehan will explain recent environmental developments at the White House, EPA, and DOJ levels, including Climate Change and Environmental Justice efforts, providing an overview of EPA's enforcement priorities, recent cases, and suggest strategies to ensure compliance. They will also discuss the rapidly developing regulatory actions addressing PFAS chemicals at the federal and state levels and provide an overview of the litigation filed by individuals, municipalities and states against the PFAS manufacturers.
FEATURED PANEL
JOHN IRVING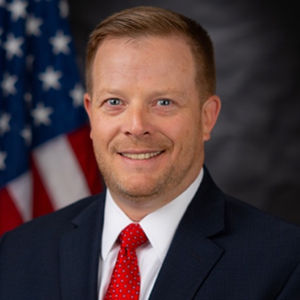 John Irving's practice focuses on criminal and civil environmental enforcement matters, internal investigations, and ensuring effective corporate compliance programs, utilizing skills honed from his 24 years of experience at the Department of Justice, on Capitol Hill, in private practice, and at EPA. Prior to joining Earth & Water Law, he served as Deputy Assistant Administrator in U.S. EPA's Office of Enforcement and Compliance Assurance (OECA), which coordinates and oversees nationwide compliance efforts and administrative, civil, and criminal environmental investigations under the Clean Water Act, Clean Air Act, Resource Conservation and Recovery Act, and other environmental statutes.
JOHN SHEEHAN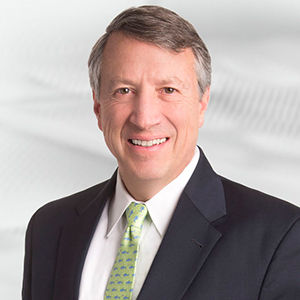 John Sheehan has practiced at the forefront of environmental law for over thirty years, with a particular focus on the energy and natural resource sectors. Sheehan began his practice in environmental law at the United States Department of Justice in the Environment & Natural Resources Division where he served as lead trial counsel for trial teams in precedent setting litigation on behalf of the United States under the key environmental statutes. After 13 years at DOJ he returned to private practice and was part of a team of lawyers representing the State of Florida in the litigation arising out of the Deepwater Horizon oil spill disaster. His practice now includes environmental litigation, regulatory enforcement actions, and transactional counseling related to key environmental statutes.
ANGELA MORRISON (MODERATOR)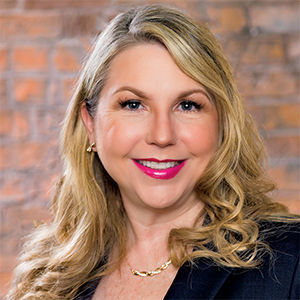 Angela Morrison is Board Certified in Federal and State Government and Administrative Practice and has been practicing environmental law for thirty years on behalf of utility and industry clients, assisting with legislative, regulatory, permitting, and compliance matters. The scope of Angela's practice has grown significantly over the years to include broader environmental representation on behalf of a wide variety of energy, communication, industry, manufacturing, developer, trade association, and government clients, including Fortune 100 and global manufacturing companies as well small entrepreneurial startups. She has significant experience with wetlands, solid and hazardous waste, industrial wastewater, water quality, consumptive use, endangered species, and land use issues.
TO REGISTER FOR FREE, CLICK HERE
Earth & Water Law, PLLC offers its clients a unique business model with the experience and skill of a traditional law firm, but without the costly overhead. The firm offers expertise that lies at the intersection of legal and strategic business counseling, and help its clients stay ahead of the ever-growing legal and regulatory challenges facing all companies.