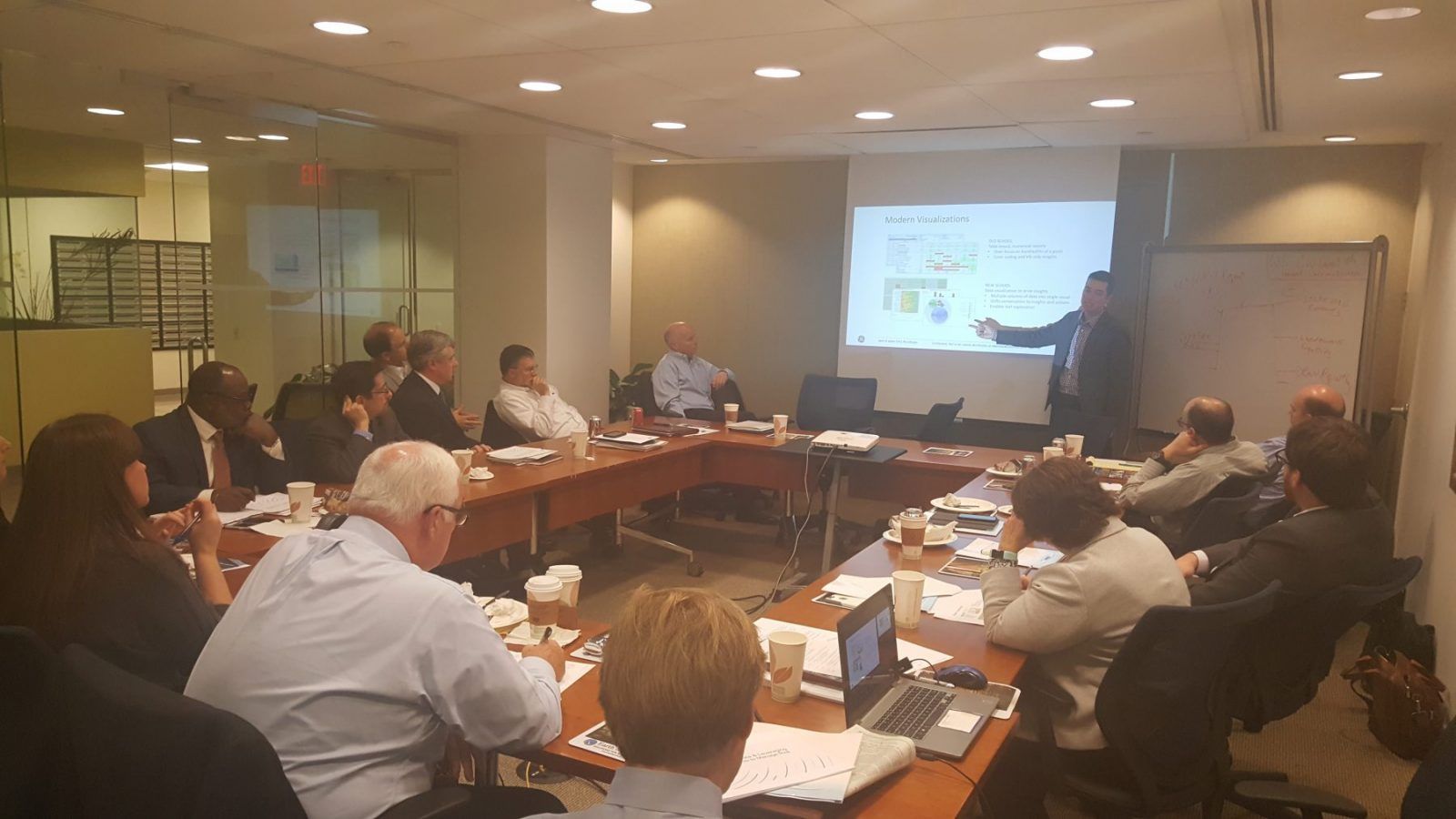 Over 20 senior corporate EHS leaders met today in Washington, DC to launch EHS2 – Earth & Water's Environment Health, Safety and Security Roundtable.
EHS2 is a membership forum for senior EHS leaders to come together to address current and emerging legal, technical and operational risks and challenges they face across all regulated sectors and their supply chains.  Established at the behest of EHS community and their supply chain members, the mission of EHS2 is to better equip EHS leaders by not only sharing best practices and learning from one another, but also by identifying and preparing them for what is coming down the road in this ever more challenging regulatory environment.  And as attendees at today's launch learned, EHS2 is designed to address not just the "here and now" but also the "tomorrow" of effective EHS leadership.
Additional information on EHS2 – including its inaugural meeting and activities planned for 2017 – can be found in the cover story of the current fall issue of Earth & Water Newsletter.