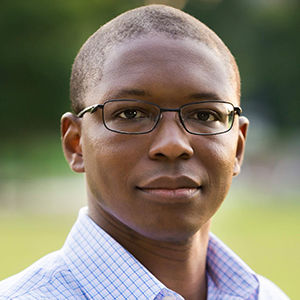 Bio
Bilal Harris assists clients on a variety of federal and state environmental regulatory programs in the context of client counseling, remediation obligations, environmental investigations, and litigation.
He spent nearly eight years working as an attorney in Region 4 of the U.S. Environmental Protection Agency (EPA). While at the EPA, he worked primarily in CERCLA/Superfund legal enforcement matters. Prior to joining Earth and Water Law, Bilal worked as an associate attorney for a law firm in Pittsburgh, Pennsylvania where he gained experience working on CERCLA, Clean Air Act, and Clean Water Act issues.
Bilal earned his law degree from the Howard University School of Law in 2011. He graduated from the University of Georgia with an A.B. in Anthropology in 2004. He served as a volunteer in the United States Peace Corps in Paraguay from 2005-2007. Bilal is licensed to practice in Georgia and Pennsylvania (inactive).
Contact